Yamaha Banshee Full Graphic Kit Holographic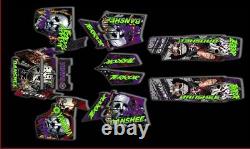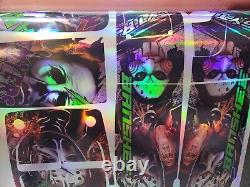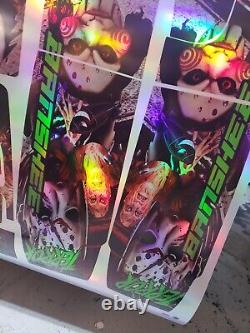 This Yamaha Banshee Full Graphic Kit is the perfect addition to your ATV. The multicolor holographic material is sure to make your vehicle stand out on the road.
The decal kit features customized graphic designs and a glossy finish that will remain intact for a long time. This kit is suitable for Yamaha Banshee ATVs and can be placed on the rear, left, and front of the vehicle. The OE/OEM part number is included, and it was manufactured in the United States. Upgrade the look of your ATV with this high-quality graphic kit.