Stage IV Yamaha Banshee 2 into 1 Intake With 34mm race carb, THUMB kit w jets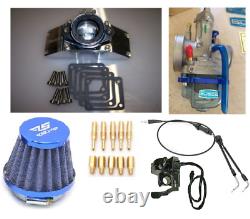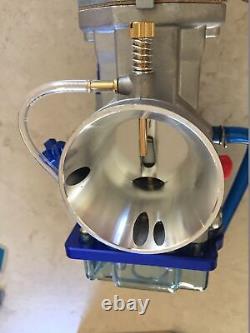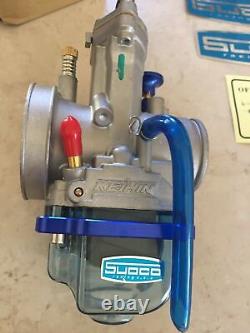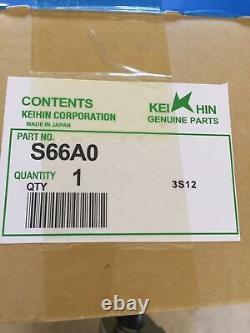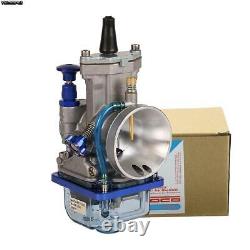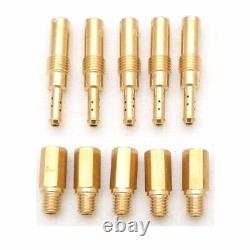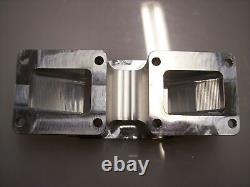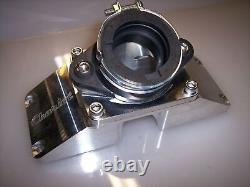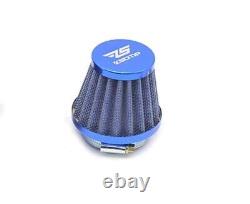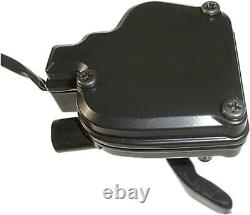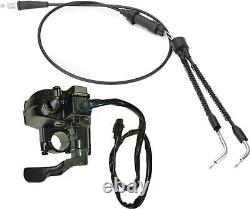 An an excellent choice for all years Yamaha Banshee YFZ350 quads. The single carb manifold design delivers a nice tuned and Synchronized tune for both cylinders. Also includes a Smooth bored RACE carb with power jet feature for top end performance, These allows for a more crisp low speed tune and still supply the more fuel for the top end of the rpm range.
This an addition to the main jet and aids to a more reliable tune. Comes with a jet assortment to work with your stock 350cc or large displacement 370-420cc big bore and stroker builds.
Billet 2 into 1 manifold w carb adaptor.